Here you find all my creations to your measurements !
– The previous collections, which you can find HERE.
– The collection "imprint" which gathers all the models imaginable…
There are models already imprinted, direct sales.
It is possible that I create a template imprinted for you. In this case, it is important to be in the home of the color and the pattern of prints that you will be offered.
For all custom creations, we exchange until we agree on your request. I work on natural materials (silk, wool, cotton, linen, … that I have or that you provide me) and from my creations.
You can see all my creations below. … PICTURES and INFORMATION to come.
See in french please !

ATTENTION : The models that you found on the shop, could be sold,
thank you for contacting me as soon as possible…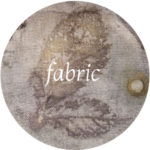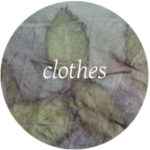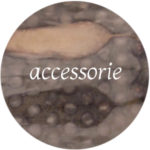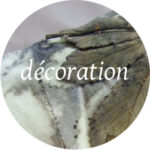 fabrics
clothes: second-hand / creation / t-shirt
accessories: stole / scarf / bag
decoration: plaid / cushion cover / drums / frames
Each piece of collection "EMPREINTE" is a unique piece and is presented with a small notice indicating :
–the plants used for imprints (even if they are not visible, they give their energy).
–on what was rolled the garment or the fabric.
–in which bath he was immersed.
–maintenance tips.