Here you find all my creations to your measurements !
– The previous collections, which you can find HERE.
– The collection "imprint" which gathers all the models imaginable…
There are models already imprinted, direct sales.
It is possible that I create a template imprinted for you. In this case, it is important to be in the home of the color and the pattern of prints that you will be offered.
For all custom creations, we exchange until we agree on your request. I work on natural materials (silk, wool, cotton, linen, … that I have or that you provide me) and from my creations.
You can see all my creations below. … PICTURES and INFORMATION to come.
See in french please !

ATTENTION : les modèles que vous trouvez sur la boutique peuvent être déjà vendus, même si ce n'est pas mentionné… merci de me contacter au  plus vite…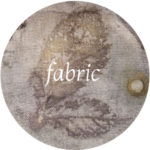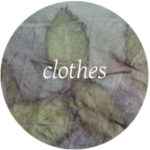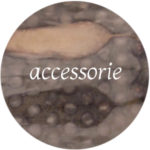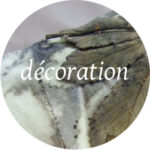 fabrics
clothes: second-hand / creation / t-shirt
accessories: stole / scarf / bag
decoration: plaid / cushion cover / drums / frames
Chaque pièce de la collection "EMPREINTE" est une pièce unique et est présentée avec une petite notice indiquant :
-les plantes utilisées pour les empreintes (même si elles ne sont pas visibles, elle donnent leur énergie).
-sur quoi a été roulé le vêtement ou le tissu.
-dans quel bain il a été plongé.
-les conseils d'entretien.