All items of the EMPREINTE* collection are made from leaves imprint on a natural fabric (silk, wool, cotton, linen…) soaked in a vegetal solution (cauldron) and revealed/unrolled three weeks later.                They are all unique pieces.
WORKSHOP
It's work ! But since so close to nature it's always a joy !
CREATIONS
It's always a real joy when one unrolls the bundles to discover its beauty ! All unique pieces !
DETAILS OF IMPRINTS
MODELS
STOLES AND SCARFS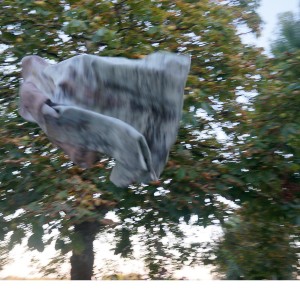 * The EMPREINTE collection is directly inspired by the Australian designer/artist India Flint discovered in the n. 20 BLOOM issue by Lidewij Edelkoort that we had the pleasure to receive in Toulouse at the Fondation Ecureuil.